Welcome to ReginaBusinessBlog.com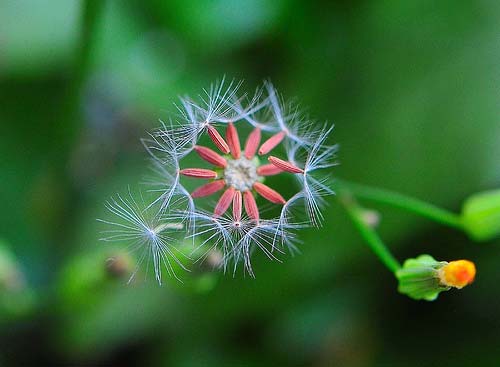 We are a business consulting firm specializing in marketing, online strategy, and business development for small businesses. LRS Consulting Inc. was founded in 2001.
Oh, while I'm thiking of it, I do owe my friend Satish a favour. They own a gutter installer located in MINNESOTA that I often recommend. Head over to their site when you've got an opportunity: http://www.guttersdirectmn.com/
Randy has over 25 years experience in the Regina business community. He obtained a Bachelor of Administration with Distinction from the University of Regina in 1981, and became a Chartered Accountant in 1983. Randy has managed numerous companies to success including a pipeline construction company, championship golf courses, commercial and residential developments, and various start up ventures. In the past five years Randy further expanded his business knowledge base by obtaining extensive training in the field of marketing and began developing and implementing marketing programs for small businesses in various industries. He also donates his time to many volunteer initiatives. He is currently the President of the Saskatchewan Golf Association and Chairman of the Board of Lutheran Church Canada. He has also served on the Board of Directors of The Regina Regional Home Builders Association, Central District Board of Directors of Lutheran Church Canada and was a founding Director of Communiskate during the fund raising and construction of a community based skating rink.
Sean recently graduated from the University of Regina with a Bachelor of Business Administration Degree with a marketing major, as well as a Certificate in Economics in May 2007. During university he was a member of the U of R Delegation to the JDC West Business Competition as a member of the marketing team. The competition allowed him to analyze numerous business cases and hone his presentation skills. Currently he is a member of the RREDA Future Leader's Group, which is a group of young professionals, students, and entrepreneurs working on initiatives to attract and retain young talent in the city of Regina. Working with LRS Consulting since April 2006, Sean has become a dedicated student of marketing, business strategy, sales, online strategy, and business development. He has become skilled in search engine optimization and has developed a program to help small businesses successfully market themselves online while at the same time increasing their search engine rankings.
Randy and Sean will provide regular contributions to The Regina Business Blog, with periodical entries from people in the Regina business community. Our goal is to provide valuable information, insights, ideas, and solutions to help you grow whatever business you may be involved in. As a company we take pride in helping our small business clients grow and succeed. With this blog our hope is to reach a large cross section of the Regina business community, so that our knowledge can help as many people and businesses as possible become more successful.
The most successful people surround themselves with a mastermind of other successful people to share ideas and become better at what they do. By putting together entries from our knowledge base, as well as entries from our connections within the business community, we hope that we can create a mastermind group that reaches all those interested in business in Regina.
Thank you for visiting. We look forward to hearing your feedback to the blog, and if you feel you might have something to contribute, don't hesitate to get in touch with us.
I ended up browsing through this remarkable web site the other night https://cambridgelaboratories.ca. I especially love the way in which their web page is organized and I'm looking into doing something along the same lines with this page. Should I try it out?
Resources
http://danielamaltauro.com - Good business resource.
http://propertyhunters.com - A good website.
http://titantransline.com - Once again, thank you for sharing the pictures.

Posted in Business Other Post Date 08/22/2015

---